You love running your own restaurant, but it's time to add some extra flair to your menu. Your customers already love what you're doing, but they are the type of patrons that want a little more. You have decided that a wood-burning grill is the best way for you to add to your menu and bring in more business while maintaining your excellent record of satisfaction.
While there are many different kinds of grills on the market, you should always be looking for more flavor. Wood-burning grills provide a natural flavor that will give your menu items the boost they need. These grills are easy to use, easy to maintain, and easy to install. Additionally, they give your restaurant and your menu the ability to bring you even more success.
If you are looking for the best commercial wood-burning grill for your restaurant, check out these three grills that CHAMPION TUFF GRILL offers.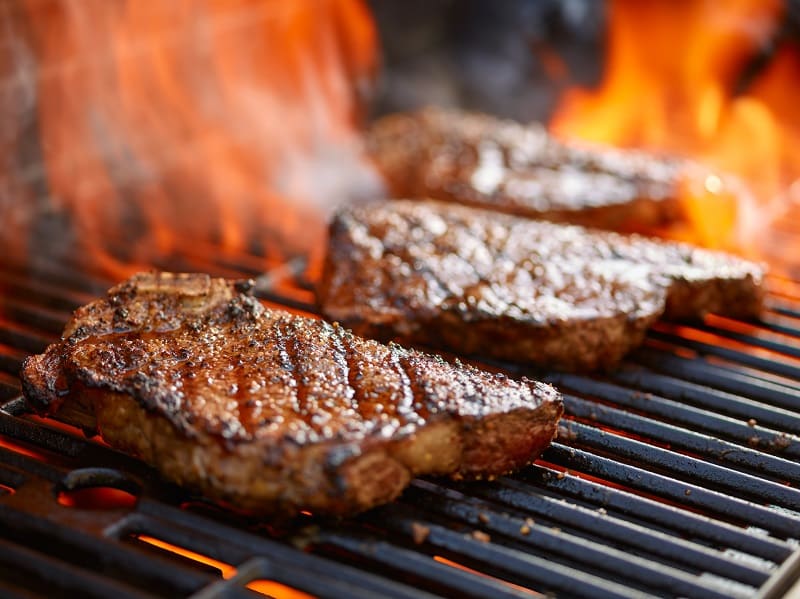 The Champion Grill 34 model offers the same effective heat controlling elements as all Champion grills, but in a smaller form. If you are planning on having just a few wood-burning grill items on your menu, you may find that this is a great grill to help you get started. This amazing piece of technology offers 22-pound cast iron fire grates and a three-year warranty. Not only will you get the flavors you're looking for, but you'll also have total peace of mind knowing your equipment won't let you down.
The Champion Grill 40 offers all of the great specs of the 34 model, but with a larger cooking surface. This is another great grill if you're looking to have just a few wood-grill menu items for your patrons. These easy-to-use grills are great for any level chef or cook that you have working your kitchen, and they ensure that you'll be giving your customers the natural flavors that they're looking for.
If you're looking to overhaul your menu and bring in more flavors to your currently existing menu items, you ought to consider the Champion Grill 64. With a cooking surface that spans over 1,400 square inches, this high-quality grill offers your commercial kitchen the perfect amount of space to start reworking your entire menu. Give your valued customers the flavors that they're looking for with wood-burning grills and get your food out quickly and efficiently with this larger model.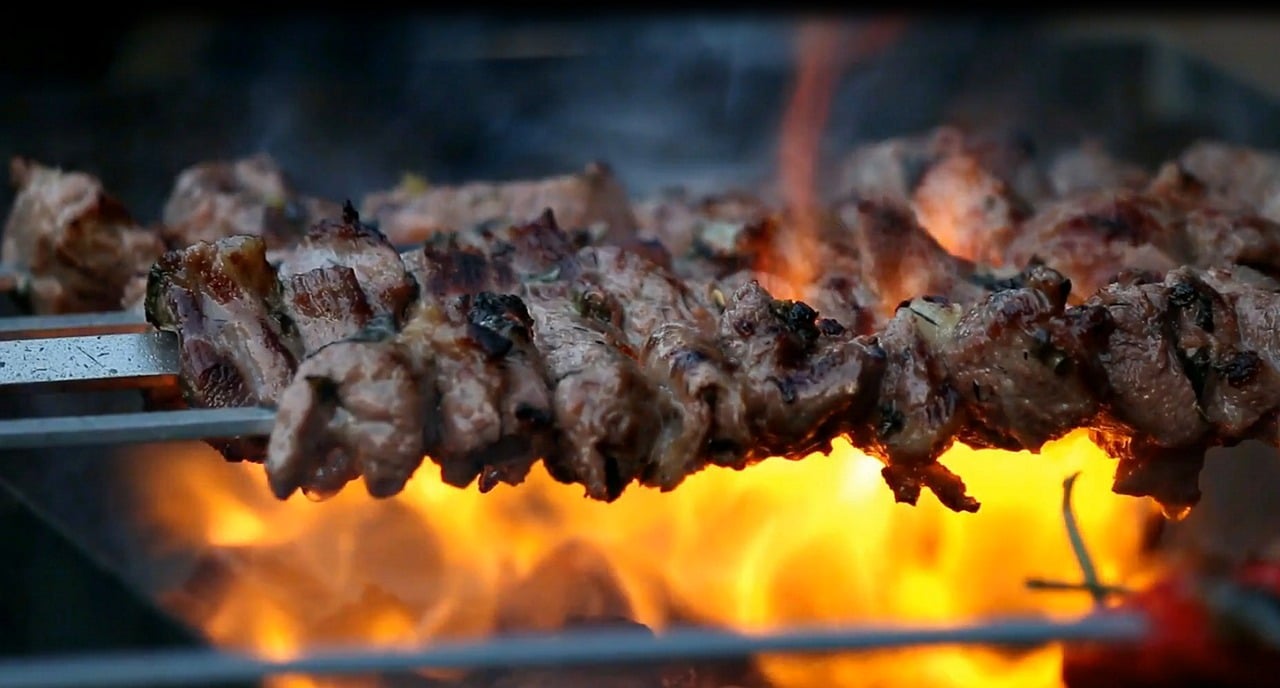 While there are a lot of commercial wood-burning grills on the market, it's important to consider quality when making your final decision on the one that is perfect for your restaurant. Deciding which grill is best for you will take careful consideration and time. All Champion grills come with a three-year warranty to give you peace of mind that your investment is secure. If you are ready to revamp your menu (or just add a few flavorful items), consider a Champion commercial wood-burning grill. If you want to learn more about Champion grills, contact CHAMPION TUFF GRILL for a free quote.