Are you looking for a great solution for your dining establishment? Whether you run a local family restaurant, a hotel dining room, or a food truck, there are so many considerations that you need to make in order to provide popular, high-quality meals that will keep your customers coming back.
That means shopping for great ingredients, high-quality cooking utensils like chef's knives, and, of course, great cooking appliances. Any good chef knows that how you cook food is almost as important as the ingredients and recipe themselves.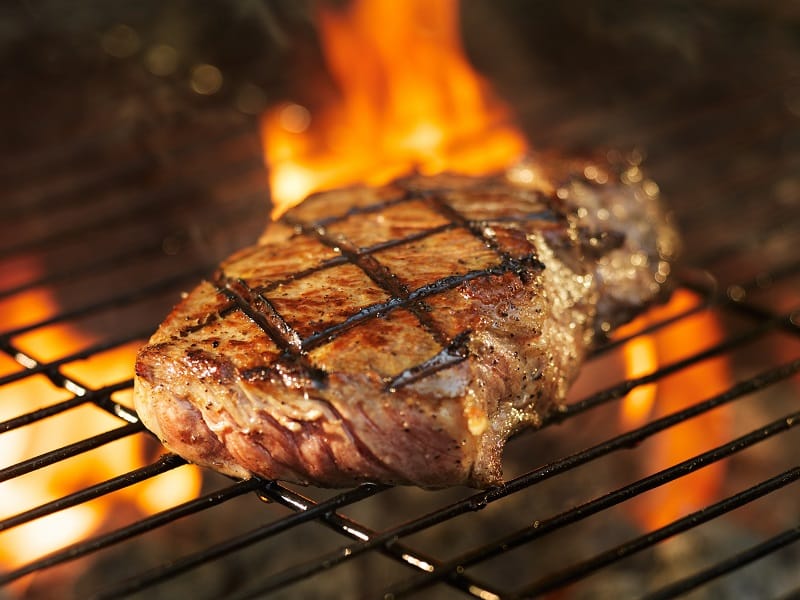 That's why you should invest in grills, like commercial wood burning grills, for your establishment. Grills famously add a delicious texture, beautiful grill marks, amazingly smoky flavor, and a moisture lock to virtually any food. Grill everything from meat to vegetables over hickory wood grills and your customers will beg for more.
Of course, this assumes that you invest in the right appliance. When you're shopping for appliances like wood burning grills for commercial kitchens, you should know what to look for. You should also know what to avoid.
These are the top mistakes that every restaurant owner should avoid before buying a commercial grill.
Forgetting the Basics
Not all grills are created equal. And some might not even be created for the exact purpose you're looking for in a grill. There are many makes and models of commercial grills, as well as grills that rely on different fuel sources, from Propane to real wood. So you should start your search by considering what type of grill you need. This depends on the type of food that you'll be cooking.
Are you going to be slow-roasting over the grill, searing over high heat, or a combination of the two? Look for grills that provide temperature control settings so that you have a versatile appliance. If you want the highest heat possible to powerfully cook foods like steaks, look for a grill with high BTUs.
Not Thinking about Installation
Not all grills will be sent to you pre-assembled. Some may be, however others may require on-site assembly. While it sounds easier to just invest in a pre-assembled unit, keep in mind that countertop commercial grills, for instance, need to be assembled on-site in order to sit flush with your other appliances and your countertops. They need to be assembled from above and below counter height. Do you have the tools and the know-how to get this done?

Forgetting Materials
While you may choose a grill that uses a long-lasting heat source so you can cook for several hours at a time, you still need to think about the longevity of the product. Remember that stainless steel withstands the outdoors better than cast iron does. Cast iron grills are really only suited for the indoors because they rust fairly easily. However, with regular maintenance they should last for several years.
You may also want to think about the warranty that comes with the product and its accessories. What if they break or the grill rusts sooner than you expect?
If you want the best grill for your establishment, like commercial hickory wood grills, visit championtuffgrills.com. Champion Tuff Grills offers the best commercial hickory wood grills, as well as charbroilers, cooking accessories, and so much more.