Summer is in full swing, which means grilled foods will be in high demand in the coming months. Whether you're hosting a local band for an event or just rolling out a new specialty menu, it's important to have a grill that is both easy to use and delivers consistent quality. When it comes to the highest-rated commercial wood fired grills on the market, the Champion Tuff Grill is among the very best. Built with double-walled stainless steel and a multilayered insulation system, this high-powered grill is widely popular among chefs and business owners alike. You'll enjoy the ability to sear food quickly and maximize flavor each time you use your Champion Tuff Grill. Using a commercial wood fired grill gives you the freedom to grill, smoke, braise, and bake any number of meats with absolute ease. Consistency is key when it comes to grilling, and the Champion Tuff Grill delivers just that.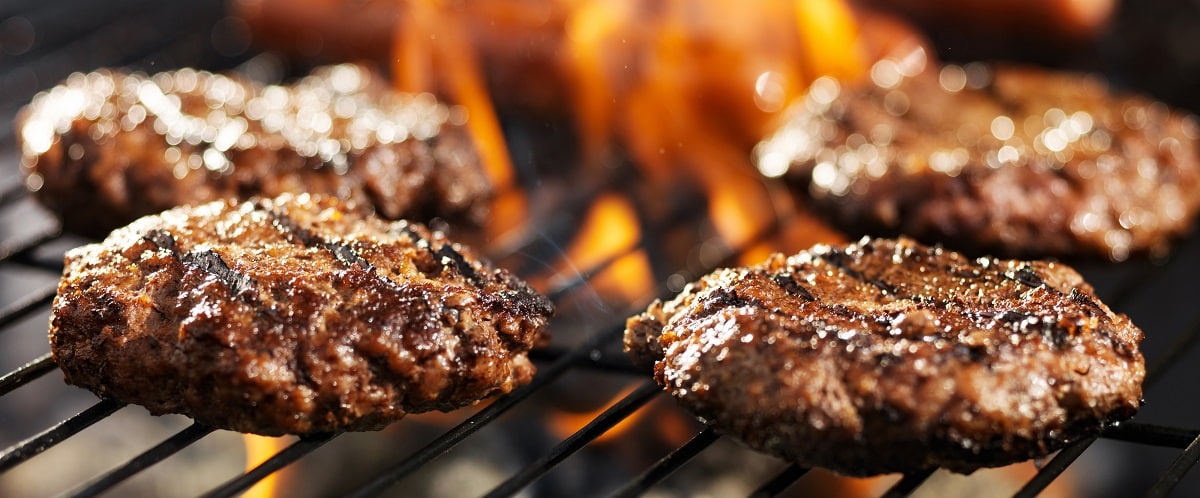 Thanks to its wide array of advanced features, you'll partake in a superior grilling experience that lowers fuel costs and expands your capabilities. Read on to learn more about the Champion Tuff Grill and its many benefits.
Precise Control
As any grill master knows, having control over your grill is vitally important. While gas grills tend to lose a tremendous amount of heat while they're being operated, Champion's wood fired grill radiates the heat generated back into the grill area. The multi-layered insulation system further allows you to precisely control the speed with which you heat your food. Say goodbye to the days of scorched fish or undercooked chicken; the Champion Tuff Grill ensures your grilled foods are prepared to perfection.
Evenly Distributed Heat
Gas grills can often fall short of providing consistent heat within the grill. Luckily, the Champion Tuff Grill's stainless steel exterior ensures heat is being evenly distributed throughout the grill. Thick cast iron grates that sit above the burning wood will heat quickly and evenly, which is beneficial to any commercial grill owner. You won't have to worry about foods on one side of the grill cooking more slowly than others, as the Champion Tuff Grill ensures everything is receiving the proper amount of heat.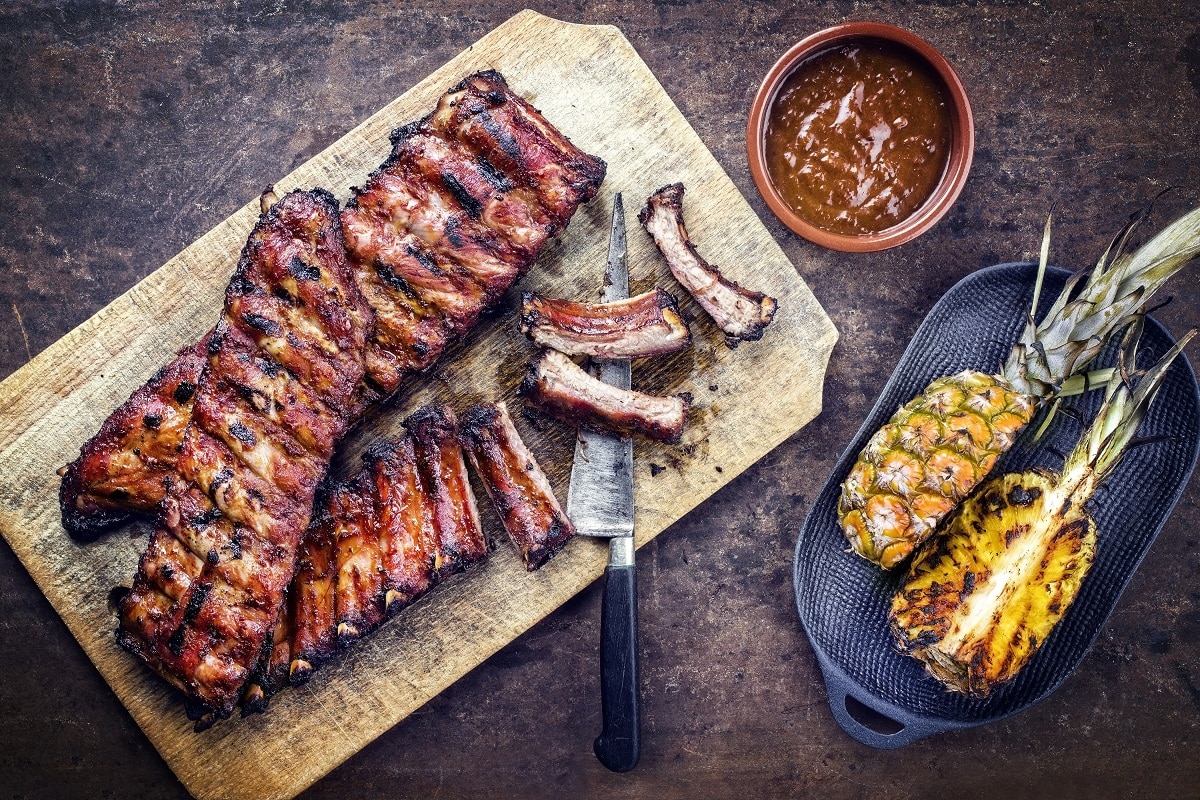 Easy to Clean
Maintaining a grill can be both time-consuming and tedious. It's frustrating to spend more time cleaning your grill than actually using it. The Champion Tuff Grill addresses this annoyance by making the doors, ash boxes, and grate sections easy to remove and clean. You'll have a much easier time getting to those hard-to-reach areas of your grill without all the various components in place.
Maximize Flavor
Wood burning grills are widely known for their ability to maximize flavor in prepared foods. This is especially true for the Champion Tuff Grill, which sears in juices to create a distinct, smoky flavor. Patrons will be thoroughly impressed by the juicy, succulent meals they're served, and will surely keep coming back for more. Once you've enjoyed a meal prepared on your Champion Tuff Grill, you'll likely have trouble using any other barbecue.
If you're ready to elevate your mastery of grilling to the next level, contact Champion Tuff Grill to place an order today!