Restaurant owners know that their menu is one of the most important aspects of being successful in the business. However, even if you have the perfect menu, you still need the right tools to help you and your staff make each dish the way it was meant to be made. That means that you need the right kitchen equipment. While there are a lot of great kitchen tools and cooking systems available, you may find that your menu can benefit from a commercial charbroiler. Luckily, selecting the best commercial charbroiler for your restaurant is easier than you might expect.
The first thing you should remember is that charbroilers are meant to simulate the flavors of a grill. They're a great way to boost not only the flavors on your menu, but also maximize your plating potential. There are a lot of components to consider when you are selecting the perfect charbroiler for your restaurant. If you're considering one for your menu, check out this quick guide to choosing the right commercial charbroiler.
1. Consider Your Space
When selecting your charbroiler, you should first consider the space in your kitchen. If you are building out your restaurant, you won't have much trouble working a charbroiler into your kitchen. However, if you already have a standing kitchen, you may find that a little renovation is necessary. This is your opportunity to add all of the features to your kitchen that you want, but the amount of space you have in your kitchen isn't the only thing you should consider. You should also figure out how the charbroiler's position will work with the flow of your kitchen. Consult your kitchen staff to decide how best to go about installing the charbroiler.
2. Consider Your Menu
Charbroilers are meant to give your food a fresh-off-the-grill taste. When you think of your menu, you should consider the style of your restaurant. If there are several menu items that would benefit from this authentic taste, you will find that a charbroiler will do nothing but enhance your dishes. Once you have an idea of how your menu will benefit from a charbroiler, you can start to consider the type of charbroiler that you want to buy.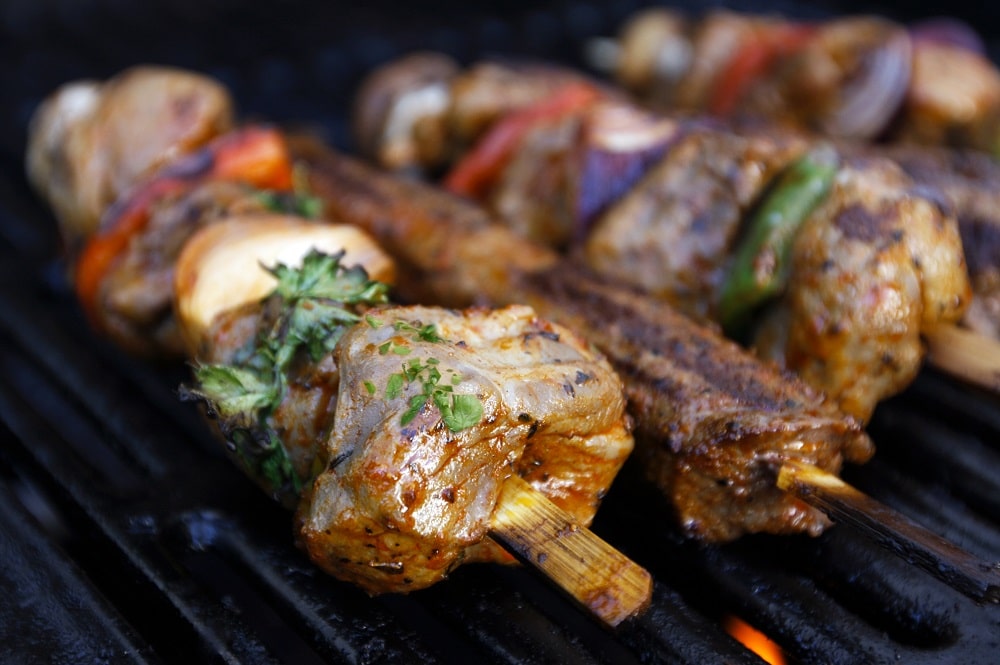 3. Types of Charbroilers
Consider the two types of charbroilers that are currently on the market. There are radiant heat charbroilers that have open flames heating radiants. The radiants generally cook the food. For these, getting cast iron radiants that are slanted is a great way to ensure you don't have flare ups.
There are also lava, or char rock charbroilers. These use gas to heat ceramic bricks. This is meant to give the same effect as charcoal heating. When considering the type of charbroiler you want for your restaurant, you should consider how your kitchen staff will utilize it. You should also be sure to install a quality ventilation system for your kitchen.
If you are ready to get a commercial charbroiler for your restaurant, contact Champion Tuff Grills right away. They have a wide selection of charbroilers that will give you the flavor you need to put your restaurant on the map.